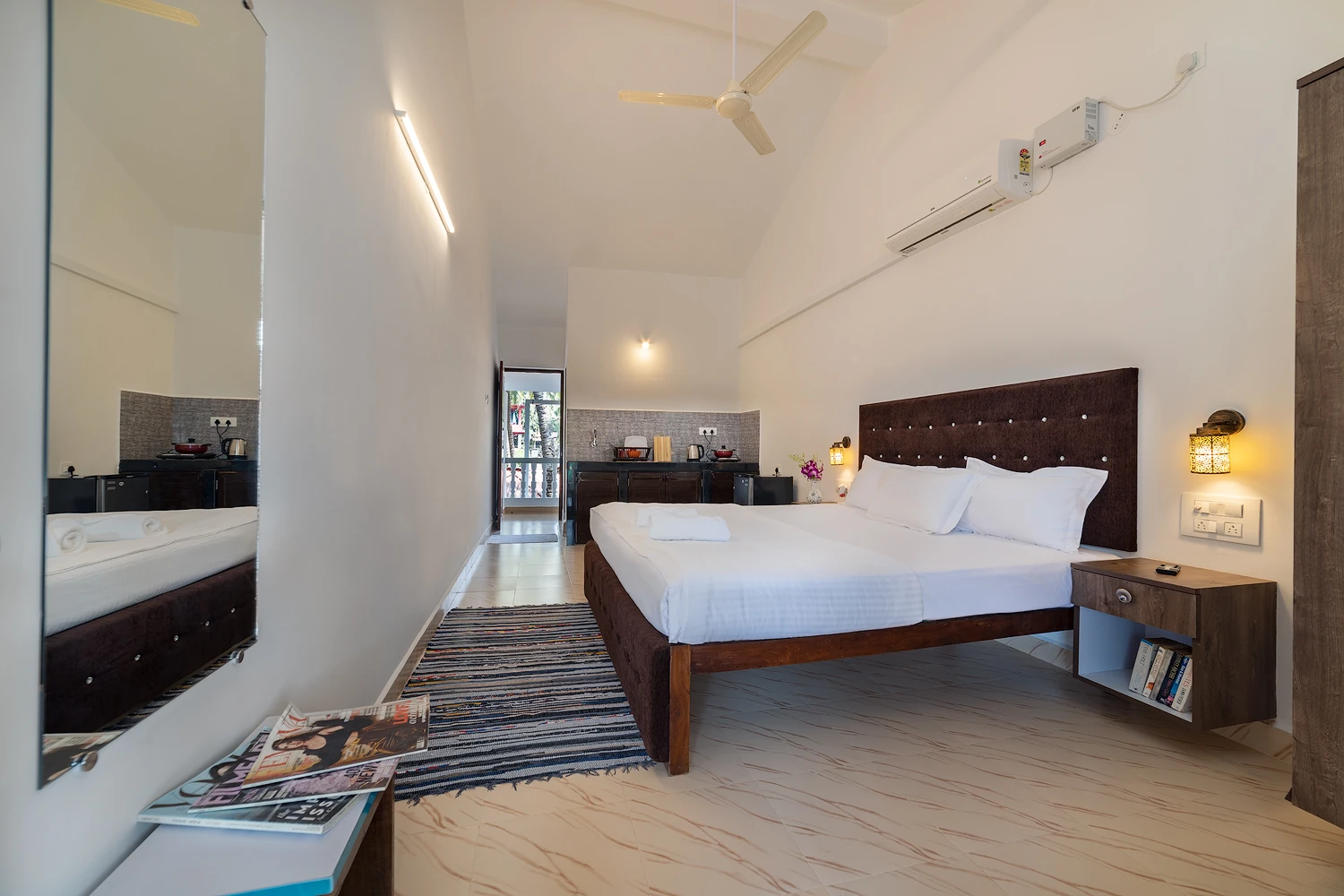 We are offering three self-contained studio apartments, with a living room, bedroom, and kitchen combined in one spacious area.
Free Wi-Fi
Air conditioning
Comfy King bed
Bed linen and towels
Bathroom with hot shower
Kitchen with kitchenette
Refrigerator
Private balcony
A wardrobe – closet
A foldable table with 2 chairs (work-desk)
Regular housekeeping
Limited power back-up
WiFi is available in the whole property and is free of charge.
Housekeeping – on request
To confirm your booking we need to receive a deposit of 50% of the total amount.
Full refund: You will receive 100% of the deposit if you cancel before 30 days prior to arrival date.
Partial refund: You will get refund of 50% of the deposit if you cancel before 15 days pre-arrival.
The deposit is non-refundable from 15 days prior to the arrival date, including no show on the day of check-in.
Failure to arrive at the hotel will be treated as a show and no refund will be given.
Please read our complete terms & conditions before making your reservations : Terms & conditions
"Book direct with us for the best rates"
Seasons
Per day rates
Monthly rates
(Flat 40% OFF)
January
₹ 3,000
₹ 60,600
February
₹ 2,700
₹ 46,980
March
₹ 2,400
₹ 44,640
April
₹ 2,400
₹ 43,200
May
₹ 2,100
₹ 39,060
Monsoon (Jun-Sep)
₹ 1,500
₹ 27,000/month
October
₹ 2,100
₹ 39,060
November
₹ 2,700
₹ 48,600
December
₹ 3,000
₹ 67,800
Christmas[22 Dec – 4 Jan]
₹ 5,000
₹ ₹ ₹
2023-24 rates, including GST, including discount
Advance payment is required to secure your booking. You can pay via UPI ID, Gpay, Netbanking or international bank transfer. You can use Wise (fee-free see below) or any normal bank transfer using the same bank account details.
Mention your name as used with your booking.
Payment – banking details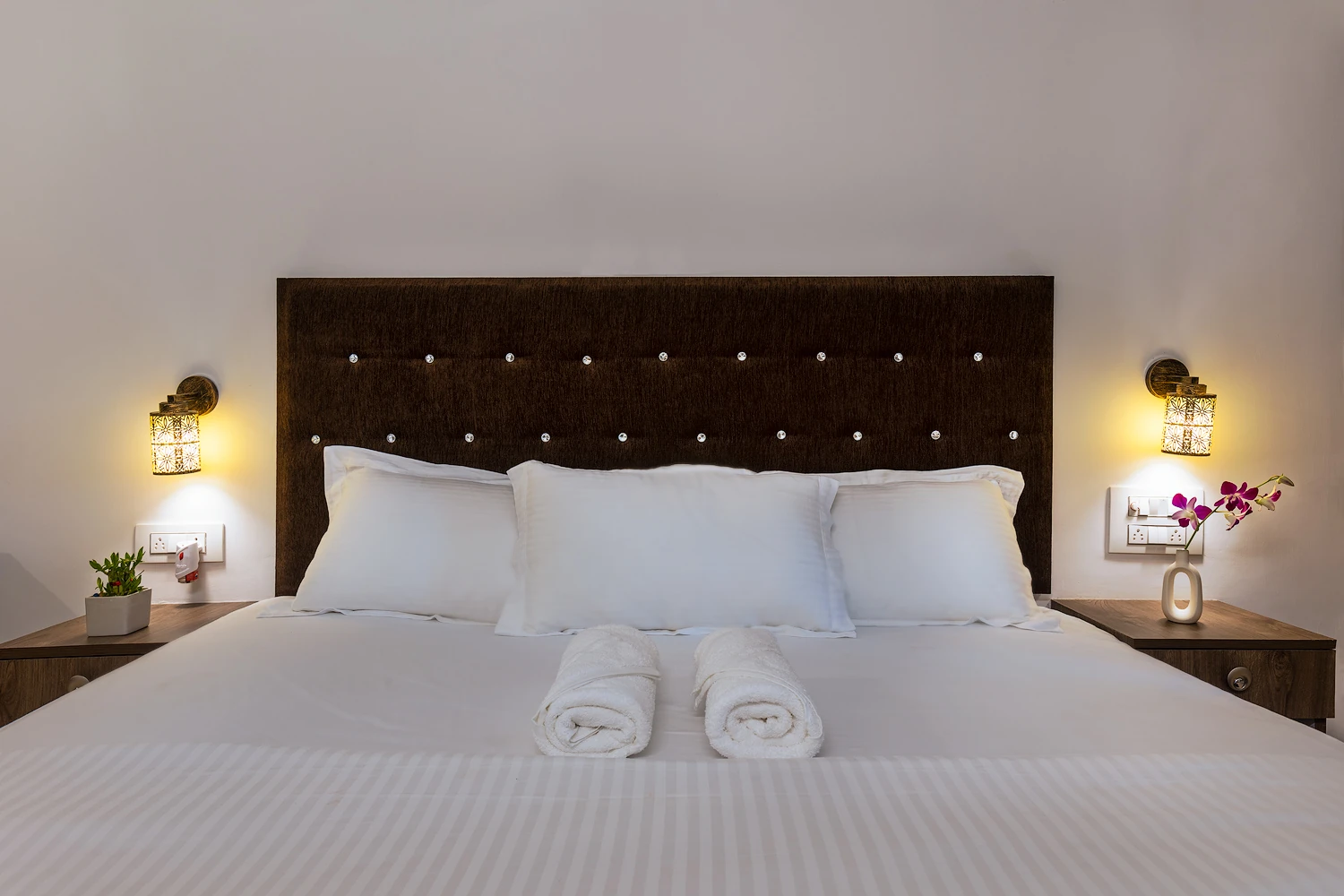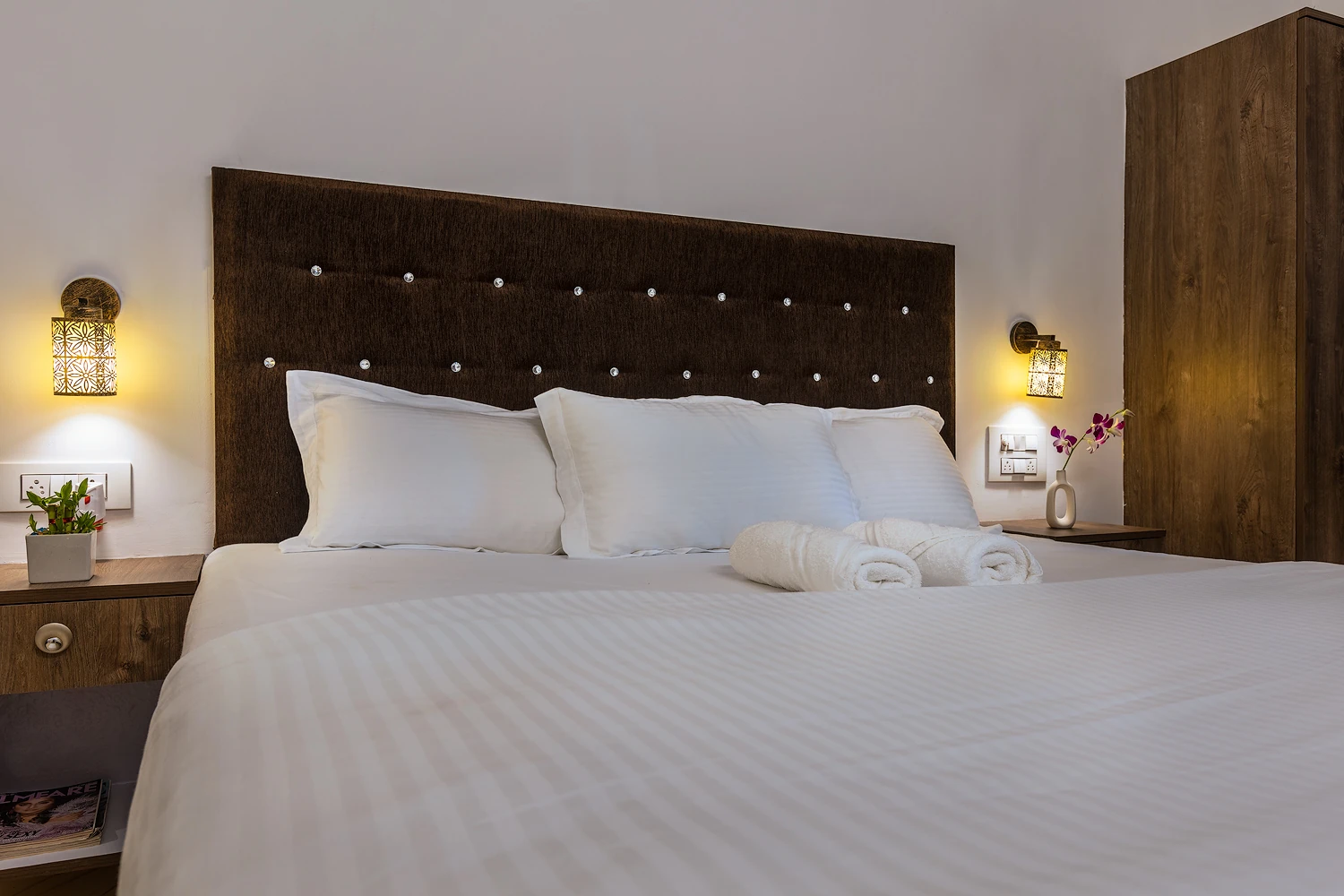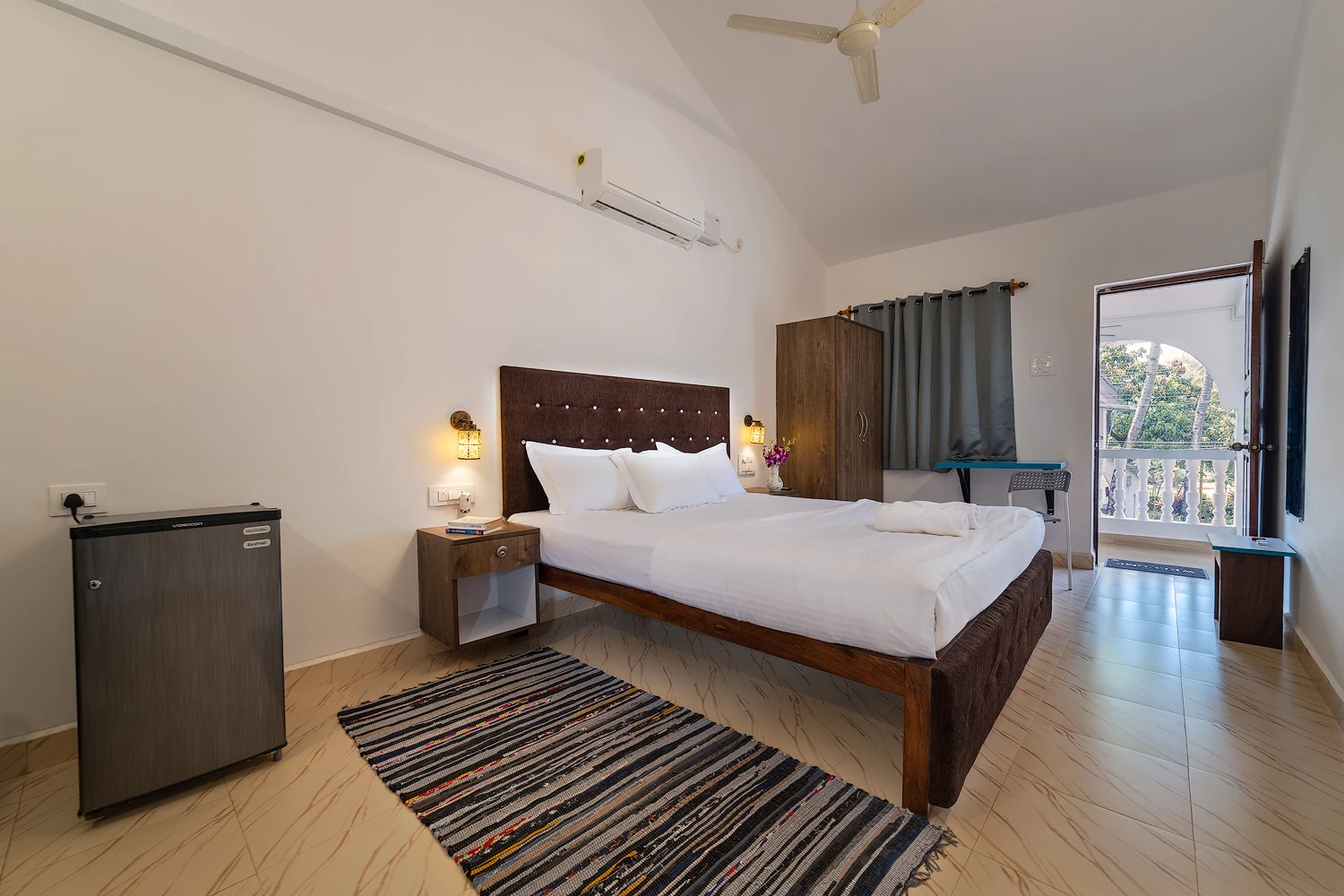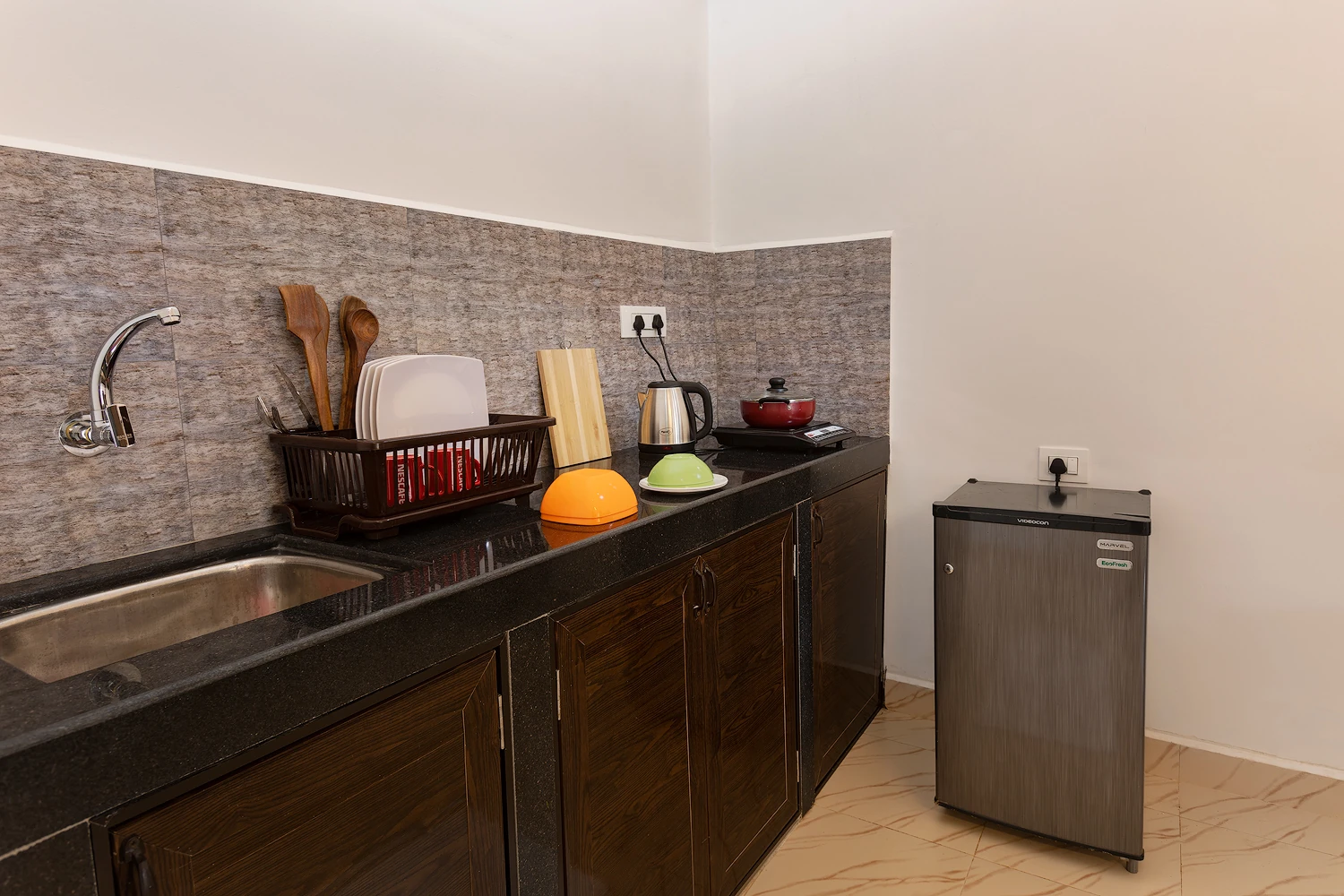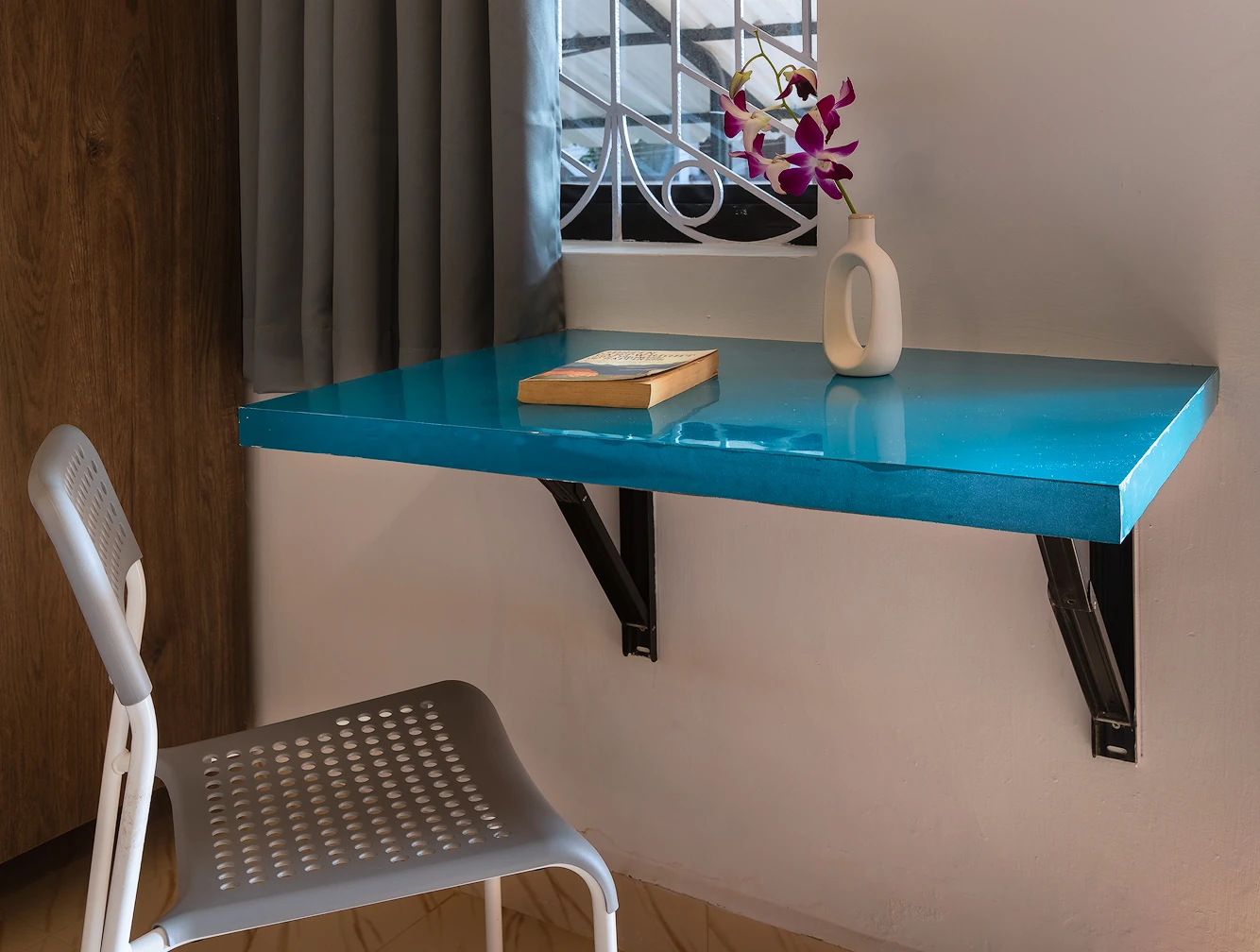 | Coupon Code | Description |
| --- | --- |
| PATNEM40 | Book for 45 days or more & Get 40% OFF |
| PATNEM20 | Book for 20 days or more & Get 20% OFF |