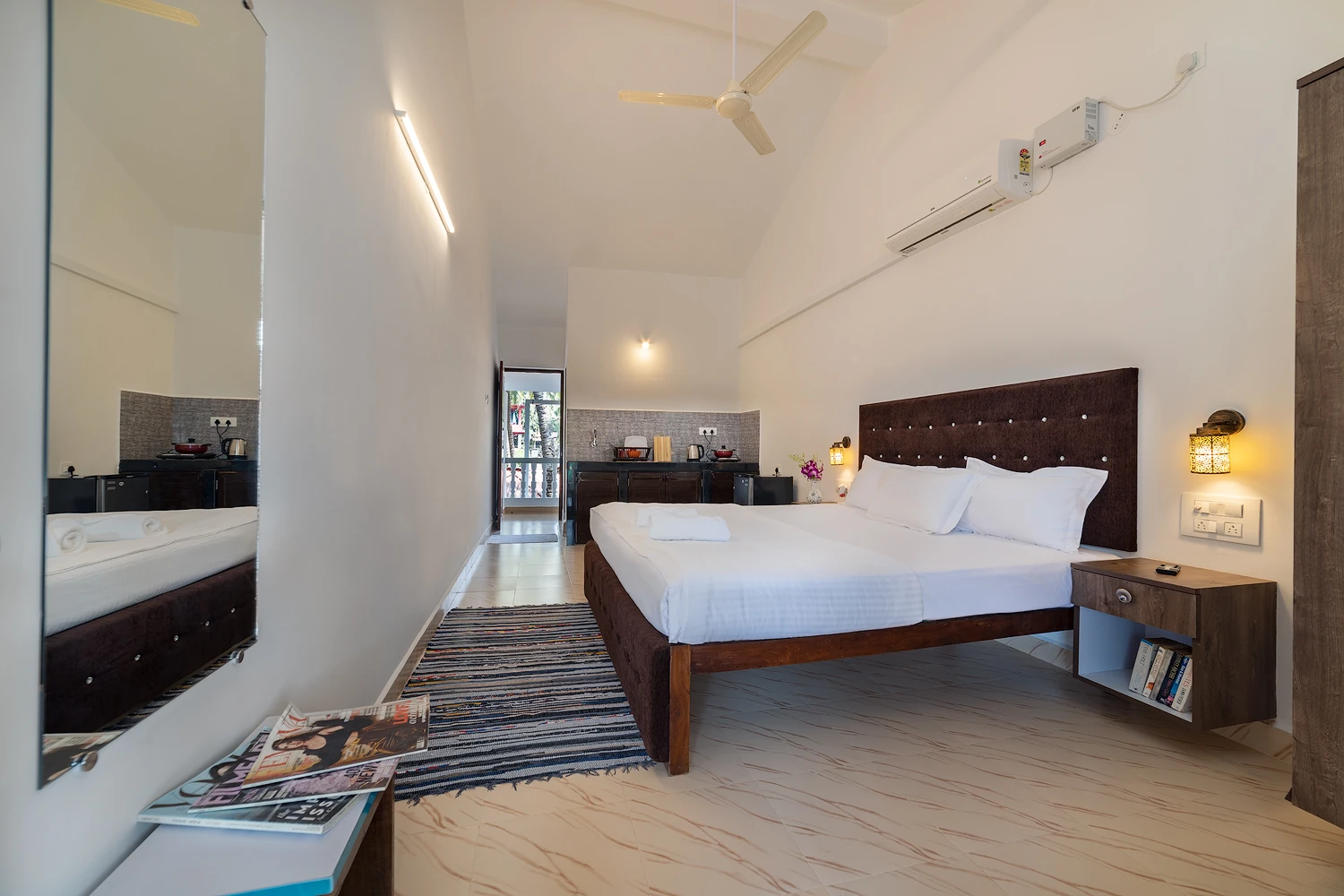 We are offering three self-contained studio apartments, with a living room, bedroom, and kitchen combined in one spacious area.
Free Wi-Fi
Air conditioning
Comfy King bed
Bed linen and towels
Bathroom with hot shower
Kitchen with kitchenette
Refrigerator
Private balcony
A wardrobe – closet
A foldable table with 2 chairs (work-desk)
Regular housekeeping
Limited power back-up
WiFi is available in the whole property and is free of charge.
Housekeeping – on request
To confirm your booking we need to receive a deposit of 50% of the total amount.
Full refund: You will receive 100% of the deposit if you cancel before 30 days prior to arrival date.
Partial refund: You will get refund of 50% of the deposit if you cancel before 15 days pre-arrival.
The deposit is non-refundable from 15 days prior to the arrival date, including no show on the day of check-in.
Failure to arrive at the hotel will be treated as a show and no refund will be given.
Please read our complete terms & conditions before making your reservations : Terms & conditions
"Book direct with us for the best rates"
5% extra discount is applicable on full payments for monthly reservations.
Seasons
Per day rates
Monthly rates
(Flat 30% OFF)
January
₹ 3,000
₹ 66,500
February
₹ 2,550
₹ 51,765
March
₹ 2,100
₹ 45,570
April
₹ 1,800
₹ 37,800
May
₹ 1,500
₹ 32,550
June-September
₹ 1,500
₹ 27,000/month
October
₹ 1,800
₹ 39,060
November
₹ 2,250
₹ 47,250
December
₹ 2,700
₹ 74,690
Christmas[22 Dec-1 Jan]
₹ 5,000
₹ ₹ ₹
2023 rates, including GST, including discount
Advance payment is required to secure your booking. You can pay via UPI ID, Gpay, Netbanking or international bank transfer. You can use Wise (fee-free see below) or any normal bank transfer using the same bank account details.
Mention your name as used with your booking.
Payment – banking details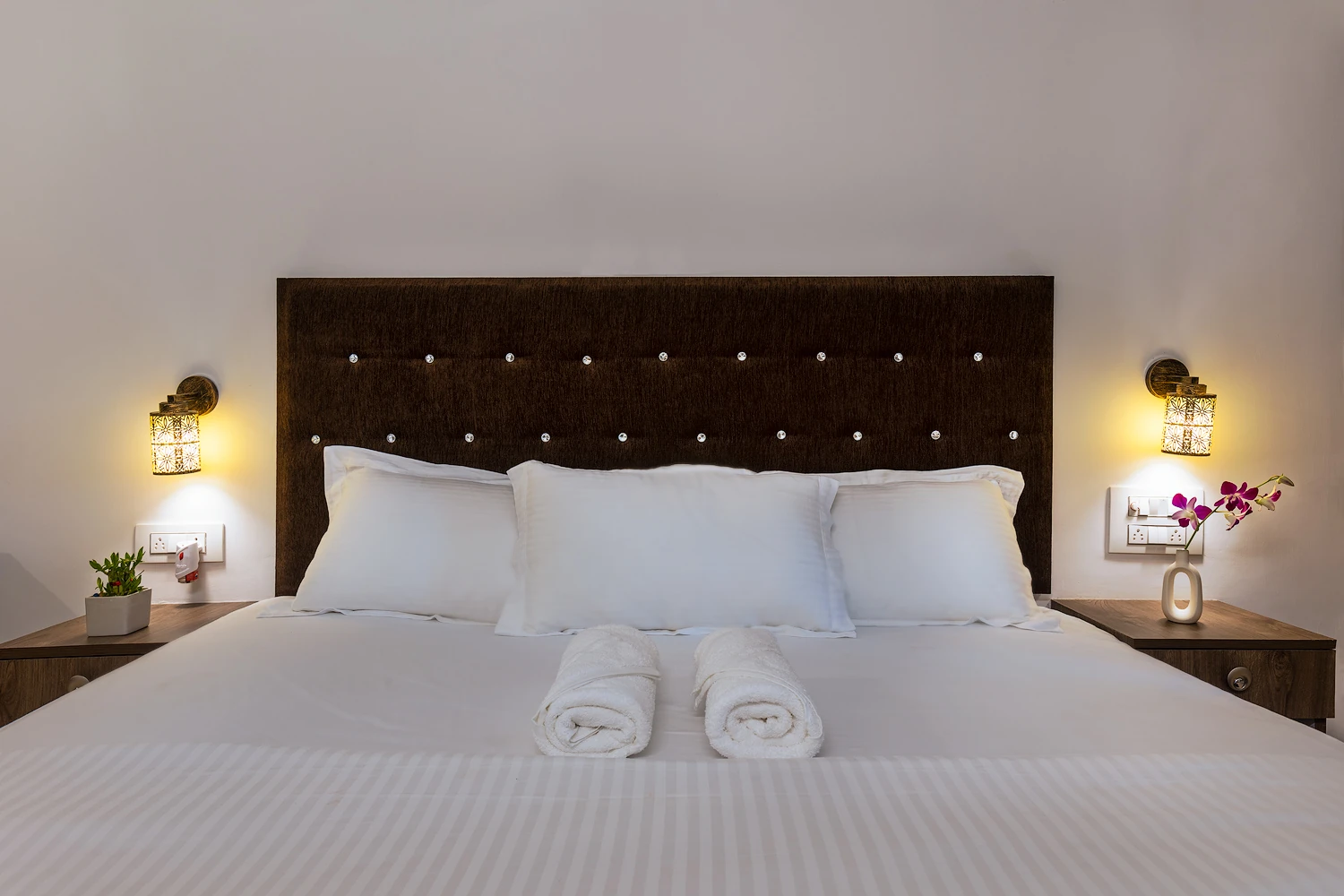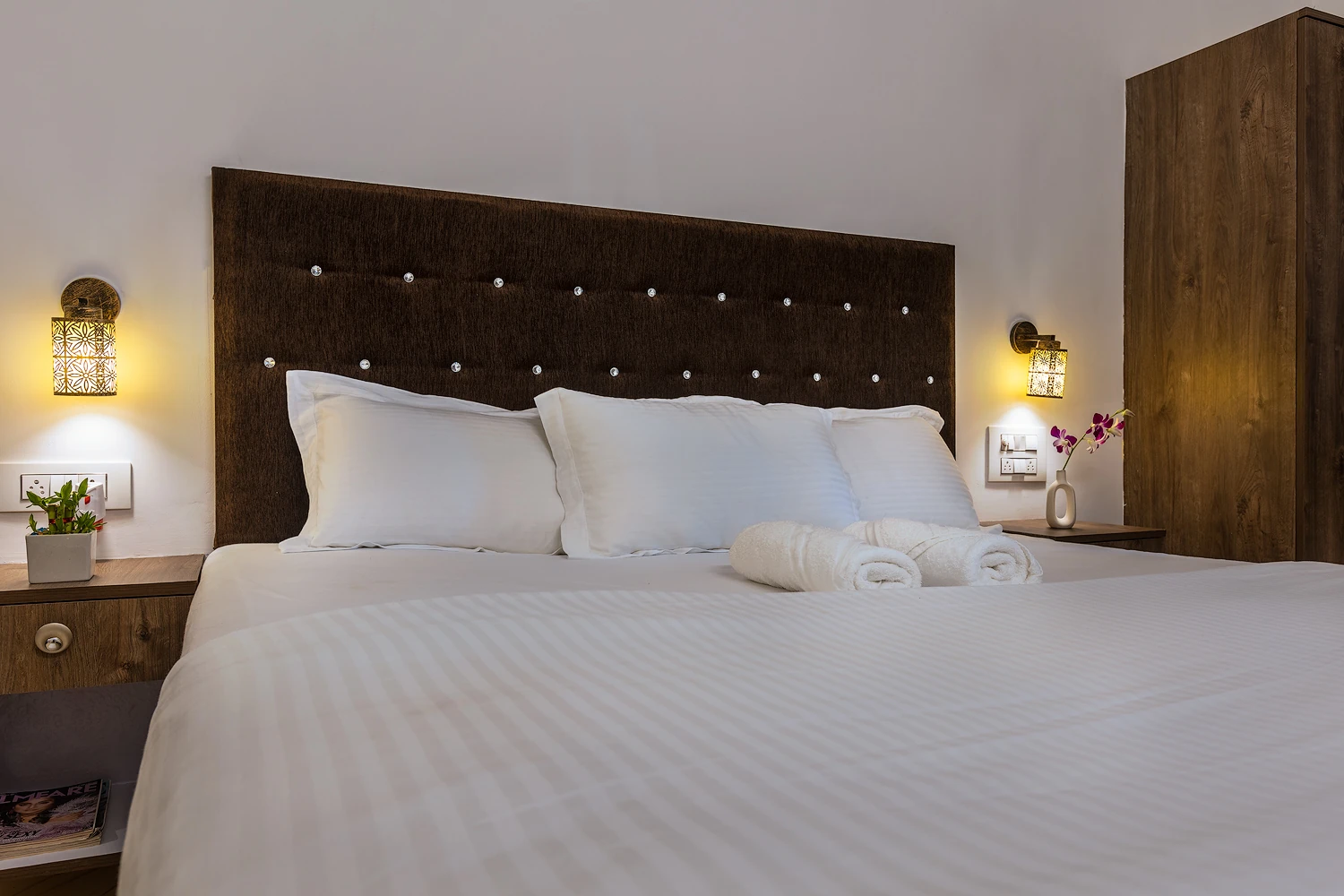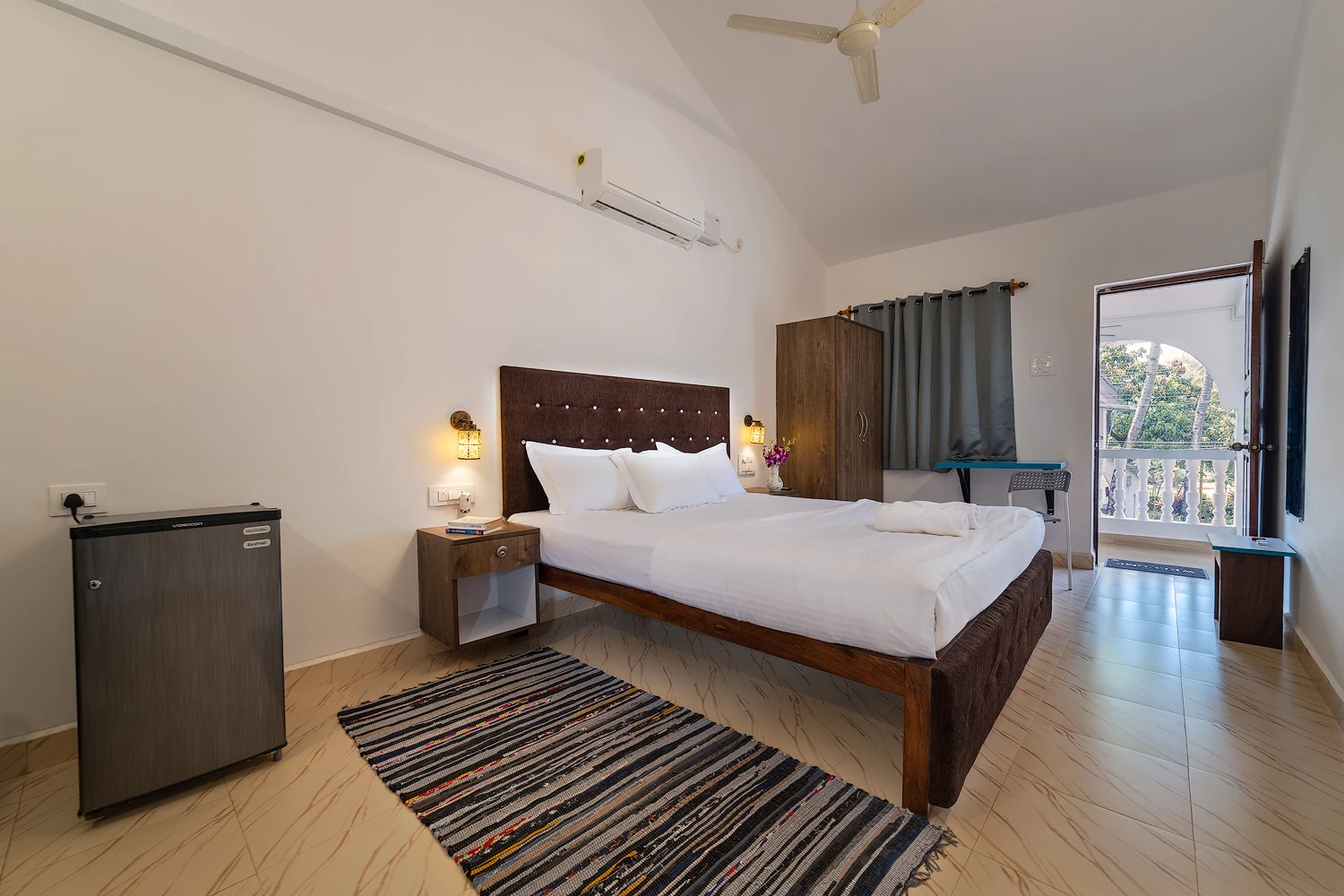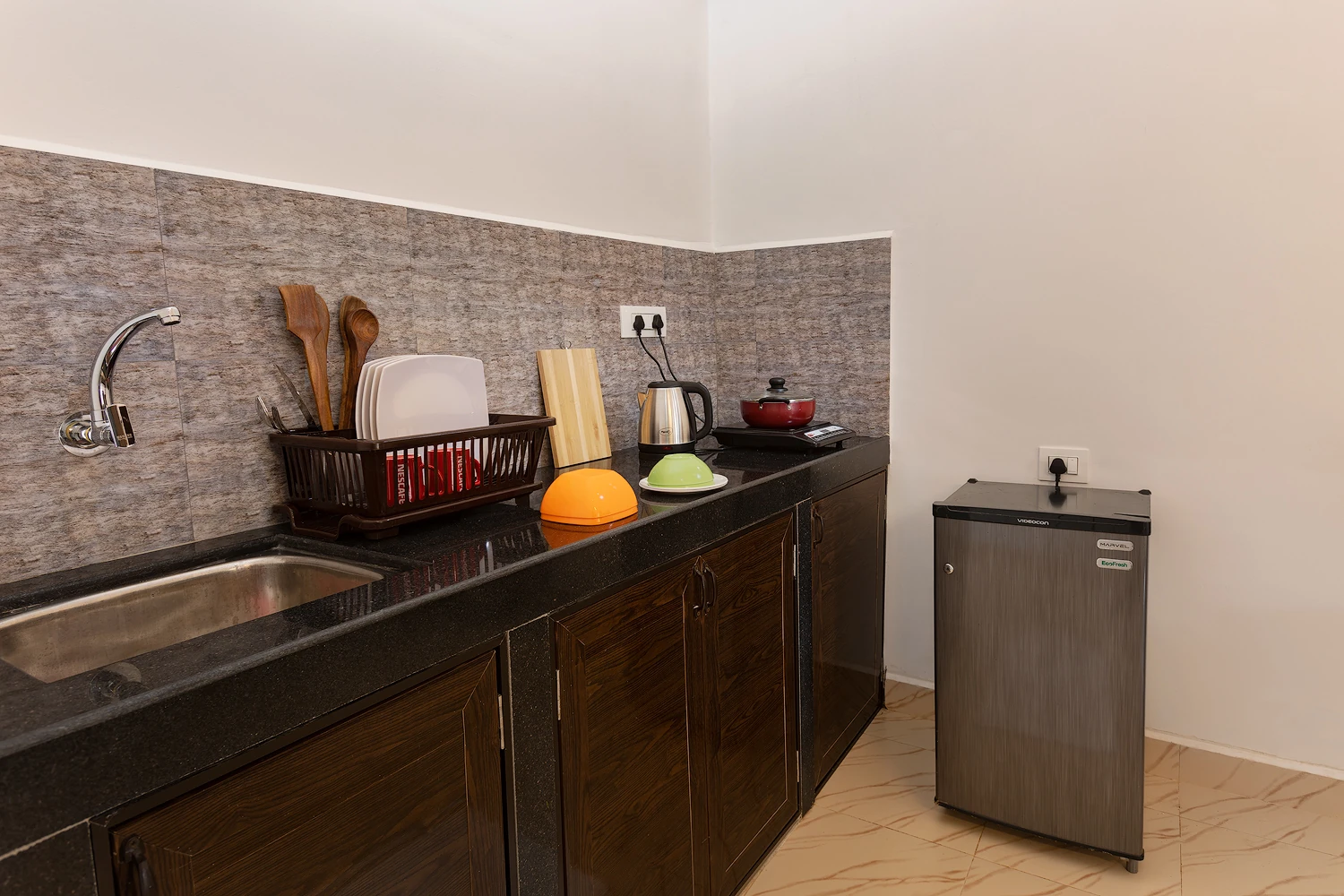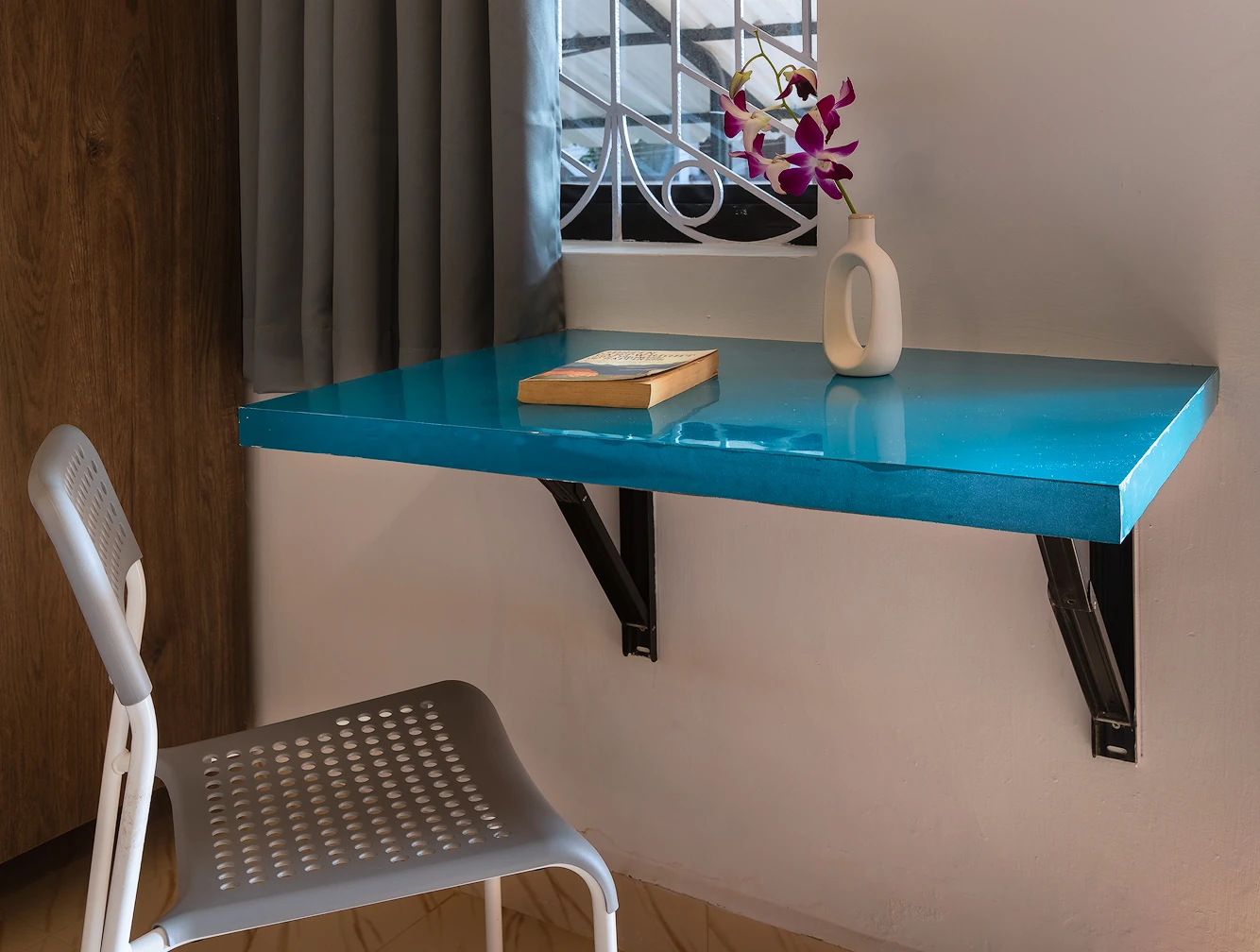 | Coupon Code | Description |
| --- | --- |
| PATNEMGOA40 | Book for 45 days or more & Get 40% OFF |
| MONTHSPECIAL30 | Book for 30 days or more & Get 30% OFF |
| PATNEMGOA20 | Book for 15 days or more & Get 20% OFF |