Patnem central studio apartments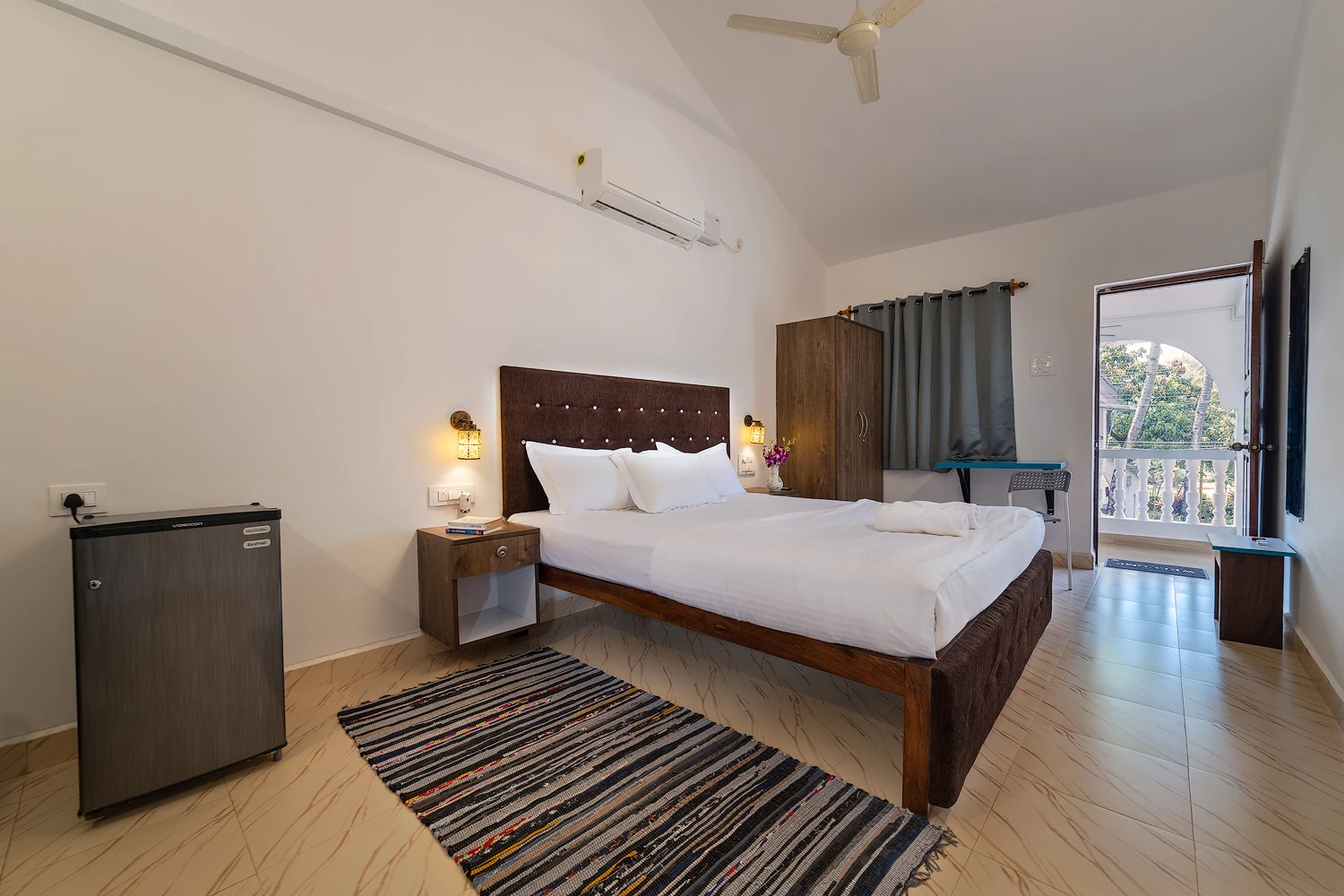 Patnem Central Studios – a comfortable stay that makes you feel like home.
Our aim is to satisfy your need for a relaxed, convenient, comfortable, and deluxe stay in Goa – close to the beach.
We are offering three recently completely renovated self-contained studio apartments, with a living room, bedroom, and kitchen combined in one spacious area.
The fully furnished studio apartments offer amenities to meet all your basic needs to make it your home away from home. Patnem Central is located in the heart of Patnem, at a walkable distance to the beautiful Patnem beach and lots of restaurants, bars and shops.